Caravan and Motorhome Sat Nav: Specific devices created for camping enthusiasts!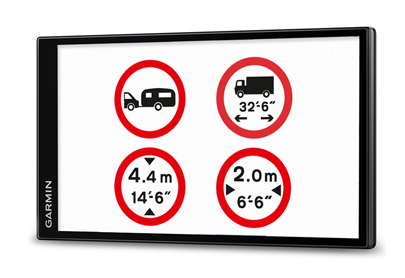 Motorhome Sat Nav Tests & Reviews is what we love doing
Caravan and Motorhome Sat Nav has become the indispensable tool for all camping enthusiasts those who enjoy travelling with a motorhome or a caravan. By no means is it just another gadget. The motorhome sat nav is a GPS system that is able to plan suitable specific itineraries and that contains specific points of interest (POIs) which come in very useful for caravan and motorhome drivers.
Caravan and Motorhome sat navs are not all created equal. As with the regular car sat navs, some are more responsive, precise, or quicker when it comes to recalculating a new route following a mistake for example. On this website, we aim to present to you the different models available in the most detailed manner. Thus, every motorhome sat nav we test has its own review page on which you may read a detailed presentation and our opinion on the model. The product page also includes detailed specs for the given motorhome sat nav.